Marvel Comic Premier Collection Statue: Silver Surfer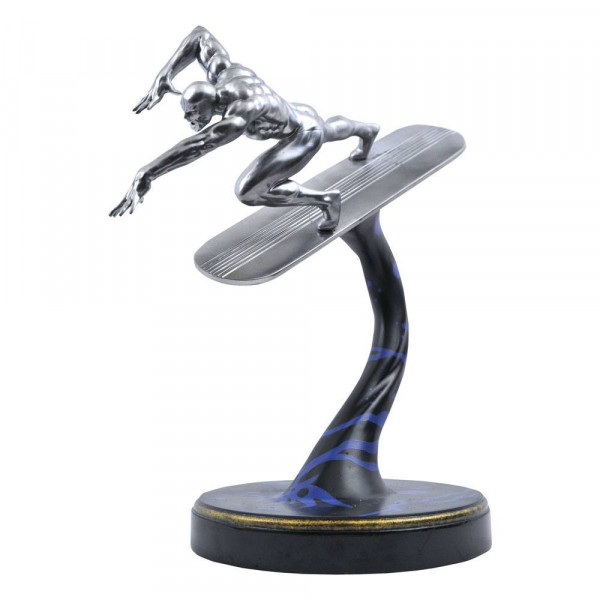 Series: Marvel
Size: 30 cm
Material:
Limited to 3.000 pieces (box with a certificate of authenticity)

Watch out Thor, the Surfer is coming!
Swooping down to the surface at incredible speed, the Silver Surfer rides his shimmering surfboard in this dynamic statue.
Hand-sculpted by Clayburn Moore based on a classic Marvel Comics cover, this statue pairs well with the Premier Collection Thor statue.

Books
Limited to
3
Manufacturer
Iron Studios
Publish
2022
Size
30 cm
Views: 38
Brand: Diamond
Product Code:

ST-MRV-0010 (13110)

Availability:

In Stock
Tags: Άγαλμα, Statue, Collectible, Συλλεκτικό, Diamond, Marvel, Marvel Collectibles, Avengers, Thor, Θωρ, Θορ, Fantastic Four, Σίλβερ Σέρφερ