The Witcher 3 Wild Hunt: Geralt "Heart of Stone" Deluxe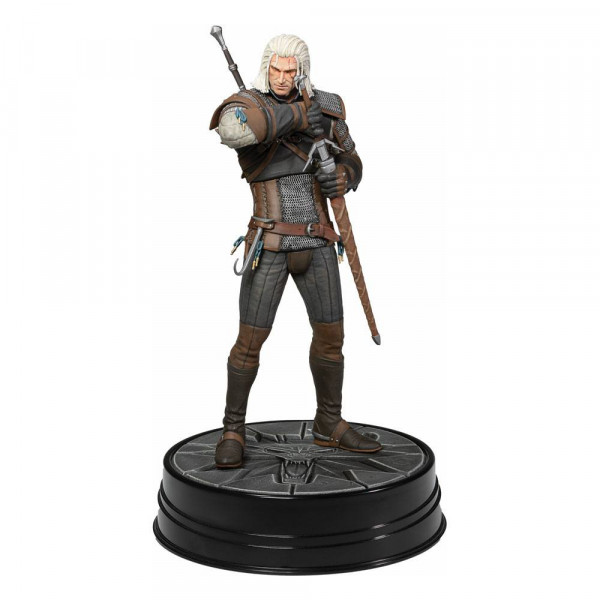 Series: The Witcher
Size: 24 cm
Material: Plastic

A year after The Witcher 3: Wild Hunt game originally released, we debuted our figure of Geralt of Rivia, the monster-slaying protagonist.
Back by popular demand, we are pleased to bring the start of our stunning figure line back with a new twist!
This deluxe hand-painted plastic figure of Geralt of Rivia features two interchangeable heads!
Can be displayed with the head as seen from the original figure or with an all new clean shaven Geralt, as seen in the Heart of Stone expansion.

Not suitable for children. For Collectors only.

Books
Manufacturer
Dark Horse
Material
Plastic
Publish
2021
Size
24 cm