Q-Fig Diorama: Spider-Man Spider Cam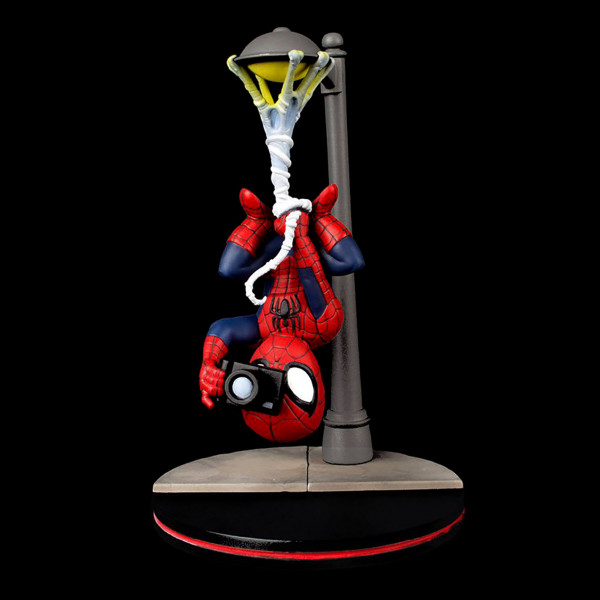 Series: Spider-Man
Size: 14 cm (base excluding)
Material: Plastic

The new series of dioramas in a branded Q-Fig box with windows for strong visibility. Collect them all!

With great power comes great responsibility! Βut every now and then, a guy just wants to have fun! Spider-Man hangs upside down on a flexible rope of web, waiting to snap the perfect shot. This playful diorama shows both the impishness and compact power of our teen superhero.

Not suitable for children under 6. Swallowable small parts. Choking hazard.