Action Figure: Pirates of the Caribbean - Jack Sparrow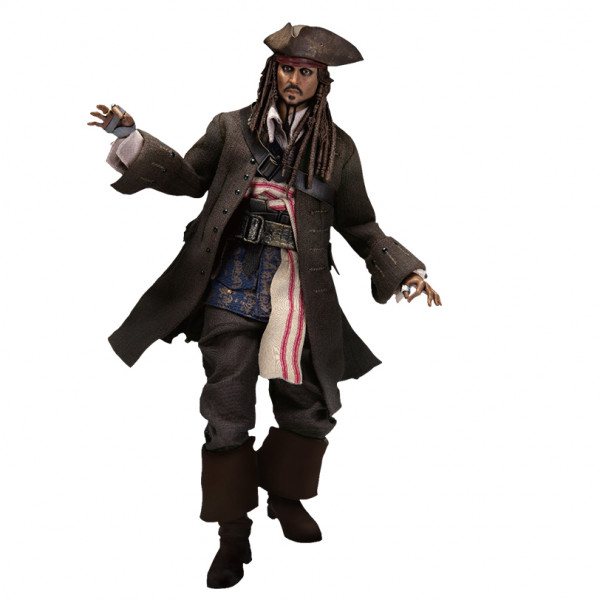 Series: Pirates of the Caribbean
Size: 20 cm
Material: Plastic

The zaniest pirate to sail the seven seas is ready to take over a desk near you! The Pirates of The Caribbean series has wowed the world with its crazy sea faring escapades with captain Jack Sparrow at the helm since the first movie! With highly articulated joints, the figures are perfect to recreate movie magic. Including 28 joints, real cloth clothing, and a focus on details, this action figure is ready to take on any challenge brought forward by the dastardly pirates! The figure set includes a number of exciting accessories: a pistol, long sword, dagger, telescope, a bottle with the infamous Black Pearl inside, and the famous compass for Jack to find his very own treasure!

So make sure you take home Captain Jack Sparrow and have your very own sea adventures today!



Not suitable for children under 5 years old.
Books
Manufacturer
Beast Kingdom
Material
Plastic
Publish
2020
Size
20 cm
Views: 1045
Brand: Beast Kingdom
Product Code:

AF-PTC-001 (11500)

Availability:

In Stock
Tags: Action Figure, Φιγούρα, Beast Kingdom, Pirates of the Caribbean, Οι Πειρατές της Καραϊβικής, Jack Sparrow, Τζακ Σπάροου