Action Figure: Marvel Select - Brown Costume Wolverine Unmasked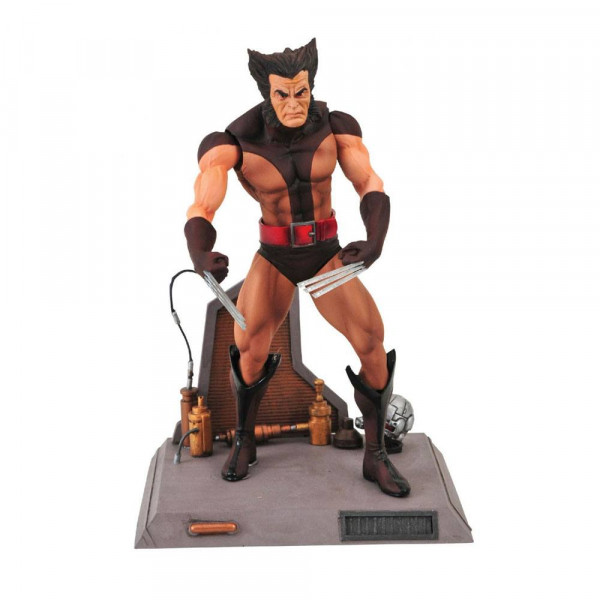 - Series: Marvel
- Material: Plastic
- Size: 18 cm


Featuring his classic brown costume and his frequently seen unmasked look, this formerly limited action figure of Wolverine is now available to a wider audience.

With the fate of the world hanging in the balance, Wolverine must journey through his past and face demons he had though were long buried. Not even his unbreakable Adamantium claws can stop the forces gathered against the gaijin Wolverine as he risks everything for the woman he loves.

Let there be no doubt - he's the best there is at what he does, Bub.
Books
Material
Plastic
Manufacturer
Marvel Select
Size
18 cm
Views: 419
Brand: Marvel Select
Product Code:

AF-MRV-0029 (12519)

Availability:

In Stock
Tags: Action Figure, Φιγούρα, Diamond, Select, Marvel, MARVEL collectibles, Μάρβελ, Diamond, SELECT, X-MEN, Wolverine, Γούλβεριν