Keychain: Dungeons & Dragons "5 Colors"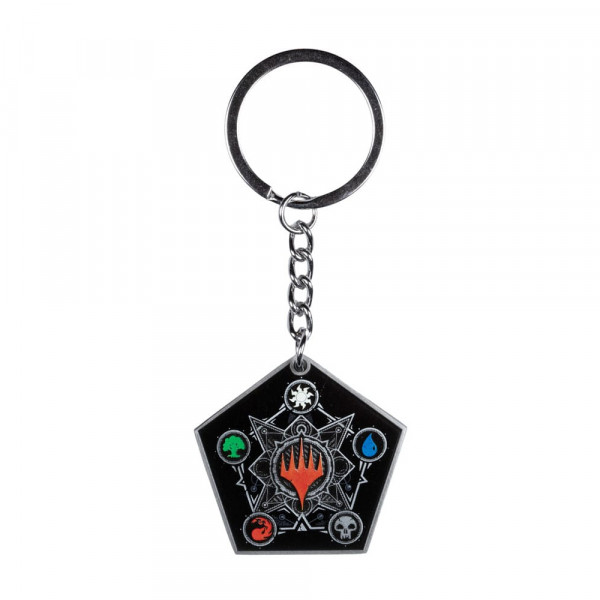 Series: Dungeons & Dragons
Size: 4 cm
Material: Metal
Officially licensed

The five colors represent different aspects of magic and gameplay styles. White embodies order and protection, blue symbolizes knowledge and control, black represents power and ambition, red evokes passion and destruction, while green is associated with nature and brute force. Each color has its own gameplay mechanics, allowing players to build strategic decks based on the unique characteristics of each color.

Whether you are a Dungeons and Dragons fan or searching for the perfect gift for a role-playing enthusiast, this keychain is an ideal choice.

Books
Material
Metal
Manufacturer
Konix
Publish
2023
Size
4 cm