D-Select Diorama: Beauty and the Beast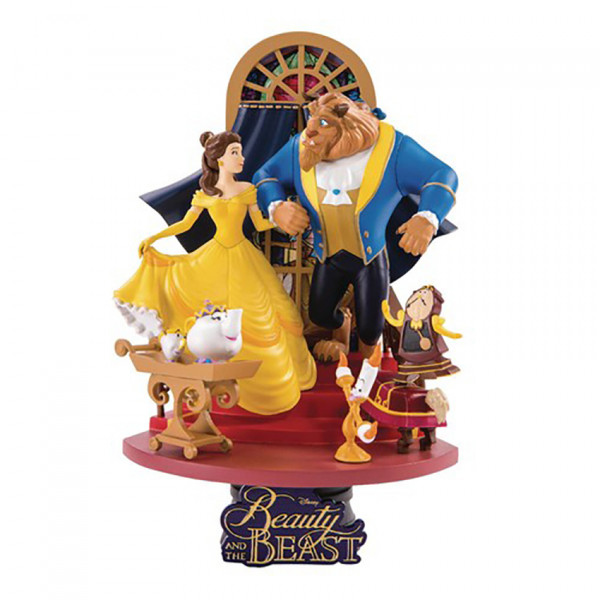 Another spectacular Disney Diorama.
Set in the magnificent splendor of a grand palace and surrounded by a happy and blessed atmosphere, the beautiful Belle holds up the hem of her dress in one hand and with the other, she holds the arm of the Beast. Her head is tilted upwards toward the gallant Beast and they are smiling at each other. The message of Beauty and the Beast is that true beauty is found within, not on the outside. That is the sincere feeling that this classic scene aims to recreate. The meticulously designed setting, the rich colors, and the fine details create a complete this most memorable of love stories.


Series: Beauty and the Beast
Material: Plastic
Product Size: 15 cm
Handpainted
Not suitable for children under 10 years old. Swallowable small parts. Choking hazard.
Books
Manufacturer
Beast Kingdom Toys
Material
Plastic
Publish
2018
Size
15 cm
Views: 1396
Brand: Beast Kingdom
Product Code:

PF-BKT-011 (9872)

Availability:

In Stock
Tags: Figure, Φιγούρα, Διόραμα, Diorama, Beast Kingdom, Disney, Princess, Ντίσνευ, Πριγκίπισσες, La Belle, Μπέλα, Πεντάμορφη, Beauty and the Beast, Η Πεντάμορφη και το Τέρας